Quality parts and
service

!
We provide exceptional repair and maintenance services using the latest industry standards to provide dependable and professional services. We get it right the first time.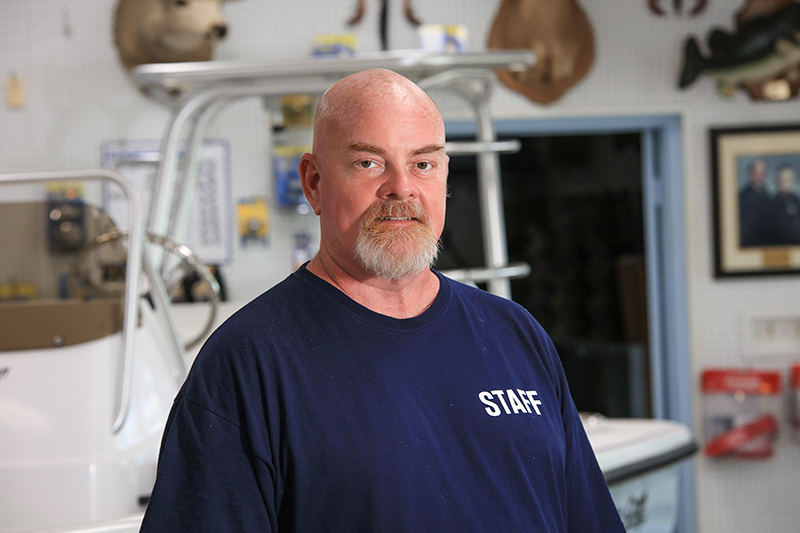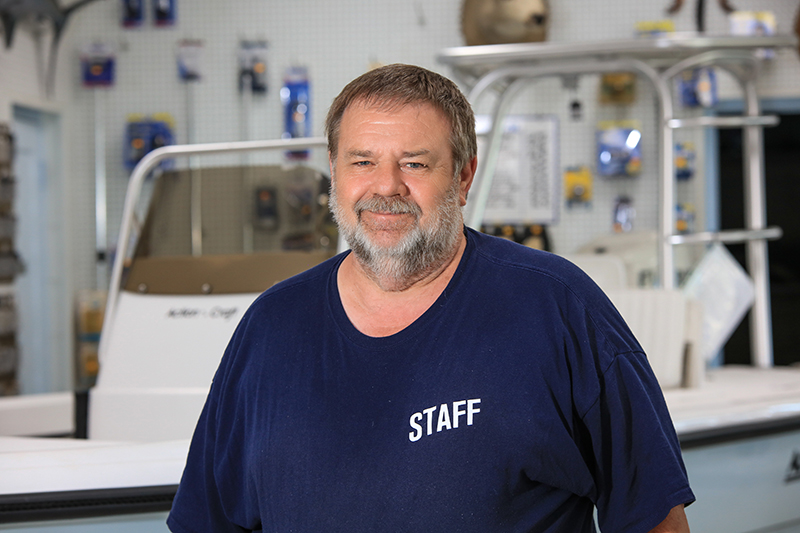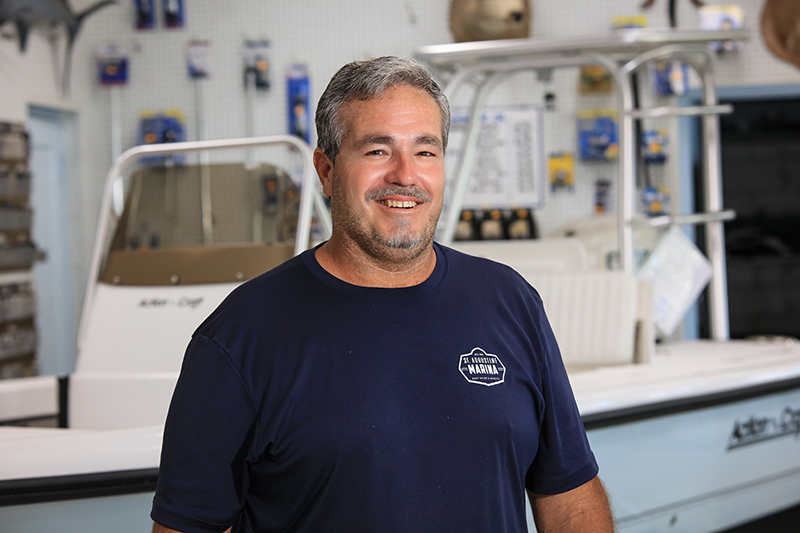 Our Marine Service Technicians have over 100 years of
experience and expertise

combined!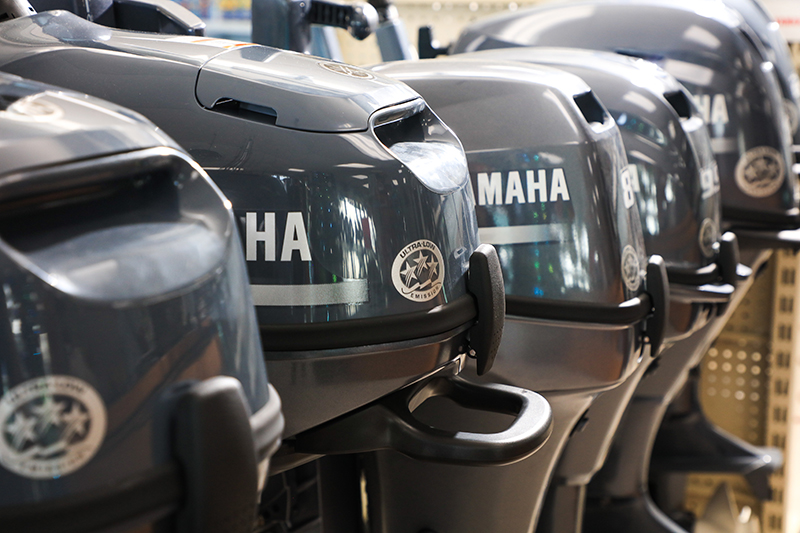 Get the reliable parts and services you need!
We deliver peace of mind, fast service, and experience that can't be beat!
Locally owned and operated, we are a certified dealer for Yamaha and Evinrude. We are dedicated to helping you find quality and reliable parts. Visit us today to get more information on our parts and services.
Invest in maintenance for your boat.
• Outboard repair
• Oil changes
• Tune-ups
• Water pump replacement
• Insurance repairs
• Engine overhauls
• Lower unit
• Propeller repair